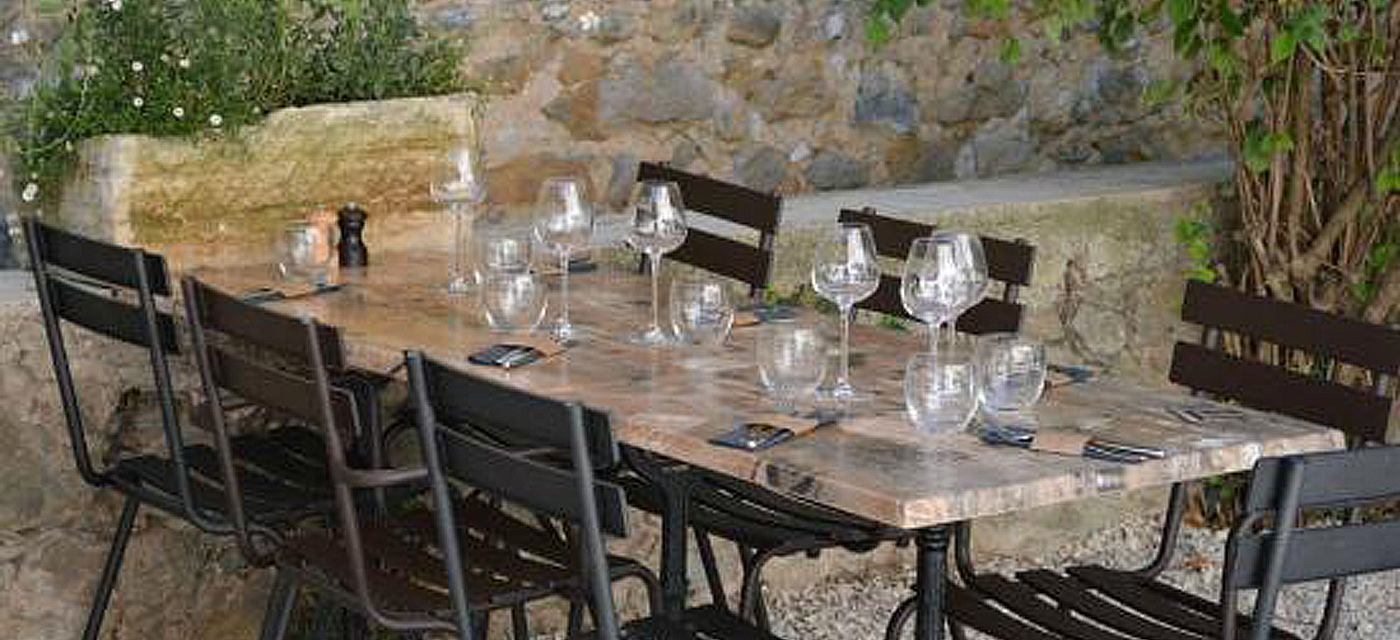 Restaurants and local produce
With 26 restaurants in the Bedoin area alone you are well served for eating out. See here for links to some of the restaurants in the area. Vegetarians are catered for better in some than others and we can advise on this.
Self-catering is a joy with the array of delicious fresh produce to choose from at the weekly market in Bedoin and there are many local markets to visit most notably in Carpentras on a Friday where you can get anything you need from stalls that wind their way through the old town.
The Carpentras truffle market is not to be missed if you are in the area over the winter and is renowned throughout France. Peter Mayle has written humourously about it in his books on life in Provence.
There are many Cotes du Ventoux wines to try too and local domaines you can visit to savour the wine of the area! A bit further afield but still within 30mins or so you can visit some of the famous Côtes du Rhône villages such as Gigondas, Seguret and Vacqueyras where you can visit the vineyards and sample the wine from some of the top domaines.